An Evening of Ballet Stars 2 | Sep 28, 2019 | Sat 7:30pm | Edison Theatre
After the sold-out success of last year's inaugural presentation, we kick off our 54th season with An Evening of Ballet Stars 2.
Experience a unique, one-night-only performance of new works and cherished classical ballet favorites by another outstanding selection of some of the country's leading principal dancers from some of the most notable companies in the country.

An Evening of Ballet Stars 2's cast of principal dancers includes:

• Christine Rocas
The Joffrey Ballet
• Dylan Gutierrez
The Joffrey Ballet
• Nayara Lopes
Pennsylvania Ballet, formerly with Dance Theatre of Harlem
• Sterling Baca
Pennsylvania Ballet, formerly with American Ballet Theatre
• Katherine Barkman
The Washington Ballet
• Gian Carlo Perez
The Washington Ballet
• Adiarys Almeida
International Principal Guest Artist, formerly with National Ballet of Cuba
• Taras Domitro
San Francisco Ballet
Check out An Evening of Ballet Stars 2's program!
2019 Annelise Mertz Visionary Award in Dance
The presentation of the Annelise Mertz Visionary Award in Dance also takes place at An Evening of Ballet Stars 2.

The award is named in honor of Annelise Mertz—founder and first board president of Dance St. Louis, and founder and former head of Washington University in St. Louis' dance program. The award honors the lifetime achievement of a visionary artist in the professional dance world.

The 2019 Annelise Mertz Visionary Award in Dance will be given to Gen Horiuchi, Executive and Artistic Director of Saint Louis Ballet.
Gen Horiuchi, originally from Tokyo, Japan, moved to the United States after winning the Prix de Lausanne, the international ballet competition in Switzerland in 1980, and receiving a scholarship to study at the School of American Ballet. In 1982, the great George Balanchine invited him to join New York City Ballet, where he became a principal dancer in 1989. He performed many ballets with the renowned company; Balanchine created the role of Mercury in the ballet "Persephone" especially for him and Peter Martins, Ballet Master In-Chief, created ballets "Eight More" and "Les Gentilhommes" for Horiuchi as well.
Gen Horiuchi's Broadway musical credits include Andrew Lloyd Webber's "Song and Dance" and the role of Mr. Mistoffelees in "Cats". He went on to perform that role in London's production and became the first performer to play the lead on both Broadway and in the West End in 1998. That same year, he choreographed the magnificent Opening Ceremony of the Winter Olympics in Nagano, Japan.
Horiuchi became Executive and Artistic Director of Saint Louis Ballet in 2000 and has created more than 20 original works including eight full-length ballets for the company. He also founded Saint Louis Ballet School in that same year to offer dance and music education for local young students and the school which currently has more than 350 students.
In 2010, he founded "Gen Horiuchi's Ballet USA" which tours Japan's major cities each summer with a company of professional ballet dancers. In 2016, the Japanese Ministry of Education, Culture, Sports, Science and Technology awarded Horiuchi the prestigious "The Art Encouragement Prize" in recognition of his works in Japan.
Saint Louis Ballet is the region's only professional ballet company. Under Horiuchi's direction, Saint Louis Ballet's classically trained dancers are selected in a competitive national audition and come to St. Louis from training programs and ballet companies throughout the world. The company's repertoire includes full-length ballets as well as contemporary work from renowned choreographers such as George Balanchine, Christopher d'Amboise, Jessica Lang, Twyla Tharp, Tom Gold, Emery LeCrone, Amy Seiwert, Nilas Martins, Pam Tanowitz, Gerald Arpino and more.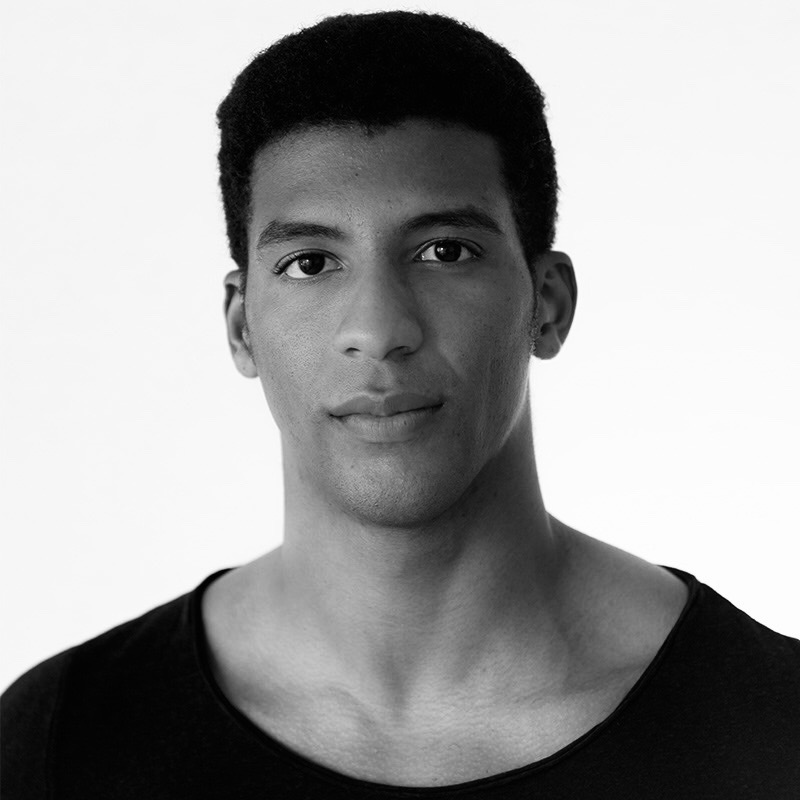 RIVERDANCE
New 25th Anniversary Show
"Riverdance is as much a phenomenon as a show."
– New York Post
Ailey II
The Next Generation of Dance
"The dancers in Ailey II are spectacular beings"
– The New York Times

Diavolo
Voyage and Trajectoire
"Defying gravity doesn't just look easy. It feels like the human spirit, ever enduring." — Los Angeles Times